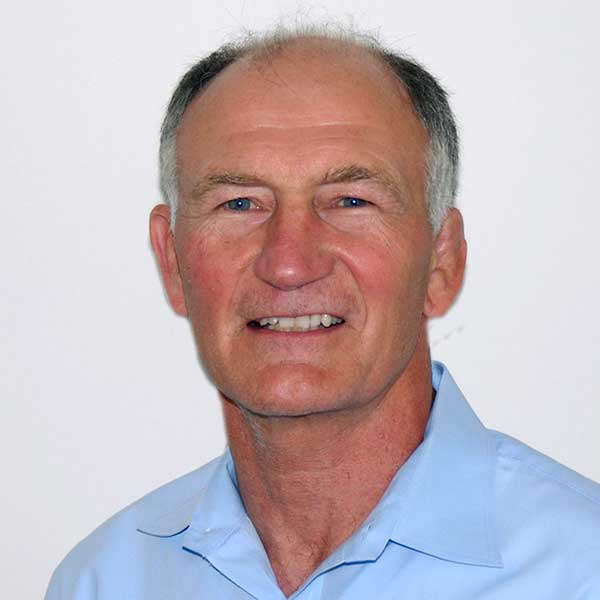 Robert W. Bury, D.D.S.
Dr. Bury currently resides in West York with his wife and has three daughters and three grandchildren. He received his undergraduate degree from Penn State in 1983 and his dental degree from West Virginia University in 1987. After graduating, he completed his residency at York Hospital, gaining advanced dental skills in a hospital setting.
Dr. Bury has been in private practice since 1989. He has advanced training in orthodontics and cosmetic dentistry and is a member of the American Dental Association. He practices all aspects of dental care in a compassionate and caring manner.