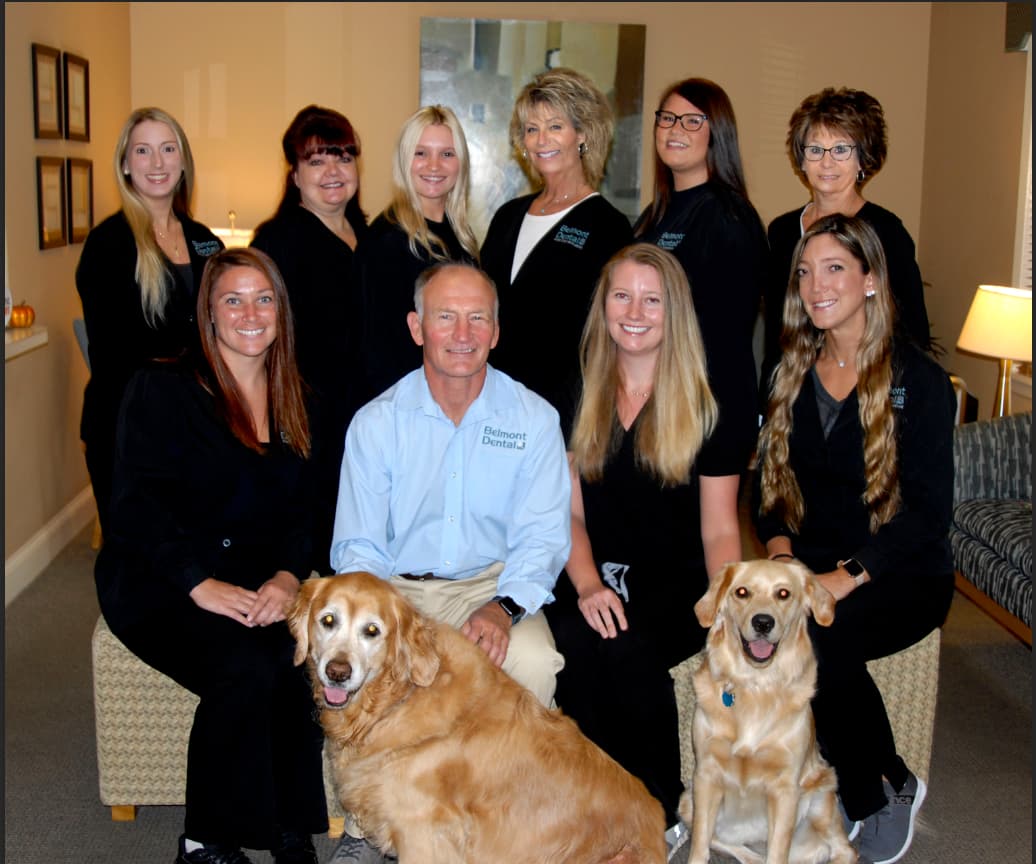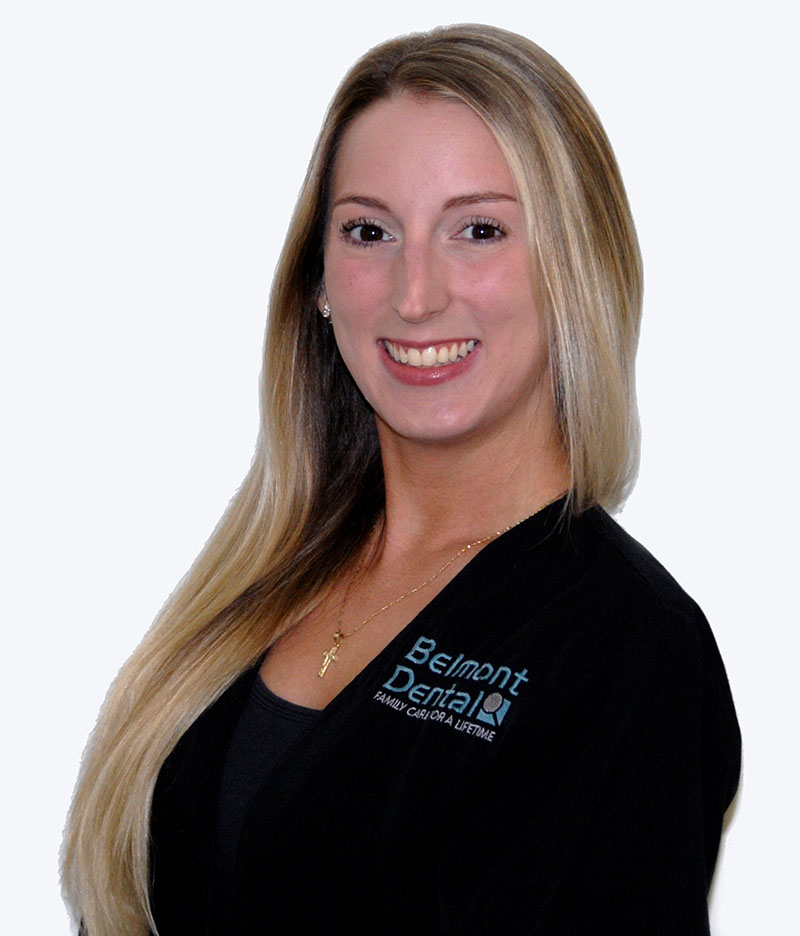 Emily
Emily, the Business Team Leader, joined Belmont Dental in 2015 after graduating from York Technical Institute. She enjoys working directly with patients in all aspects of their oral health.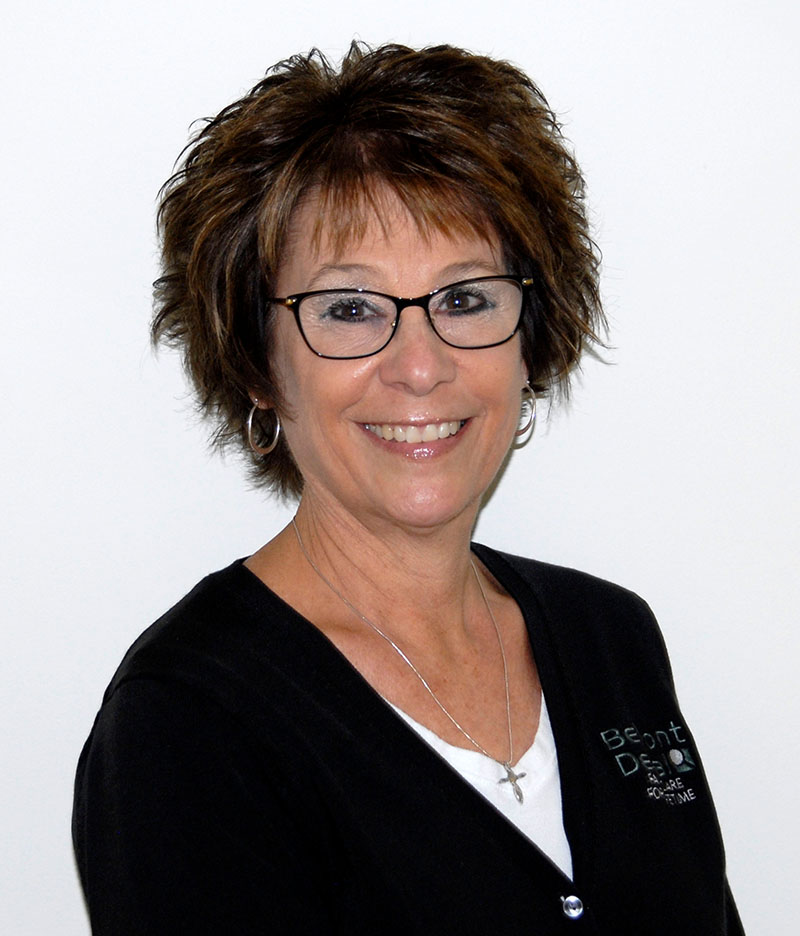 Dori
Dori, a member of the Business Team, has been with Belmont Dental since 1987. She is proud to be an employee at Belmont, where providing the best patient care comes first.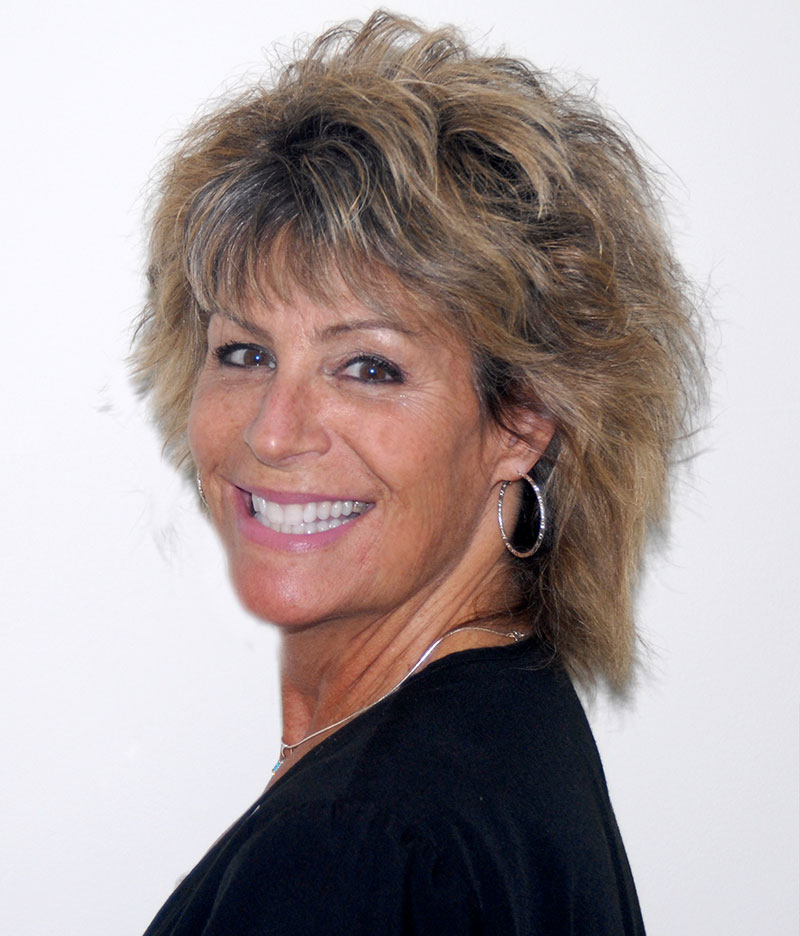 Jody
Jody joined Belmont Dental in 2006. She has been a Dental Assistant since 1978. She feels the result of seeing people transformed with a beautiful smile and new self confidence is very rewarding.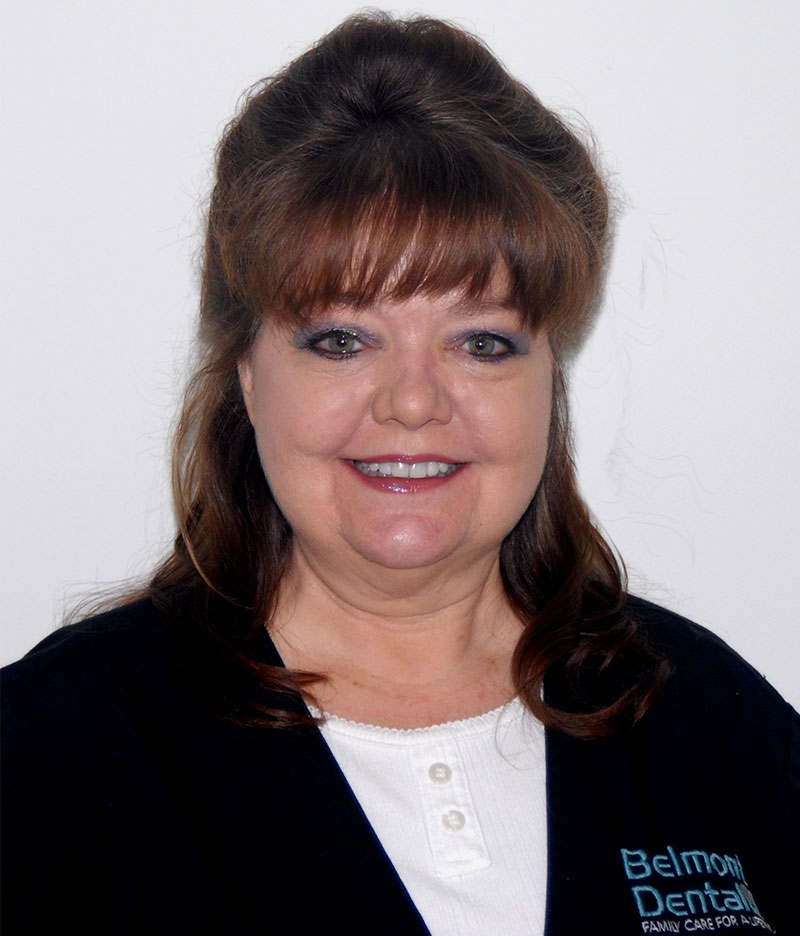 Patty
Patty joined Belmont Dental in 2007. She has been a dental assistant since 1992, after graduating from Medix School Dental Assistant Program. She later graduated from the Expanded Functions Dental Assistant Program at the Harrisburg Area Community College in 2004.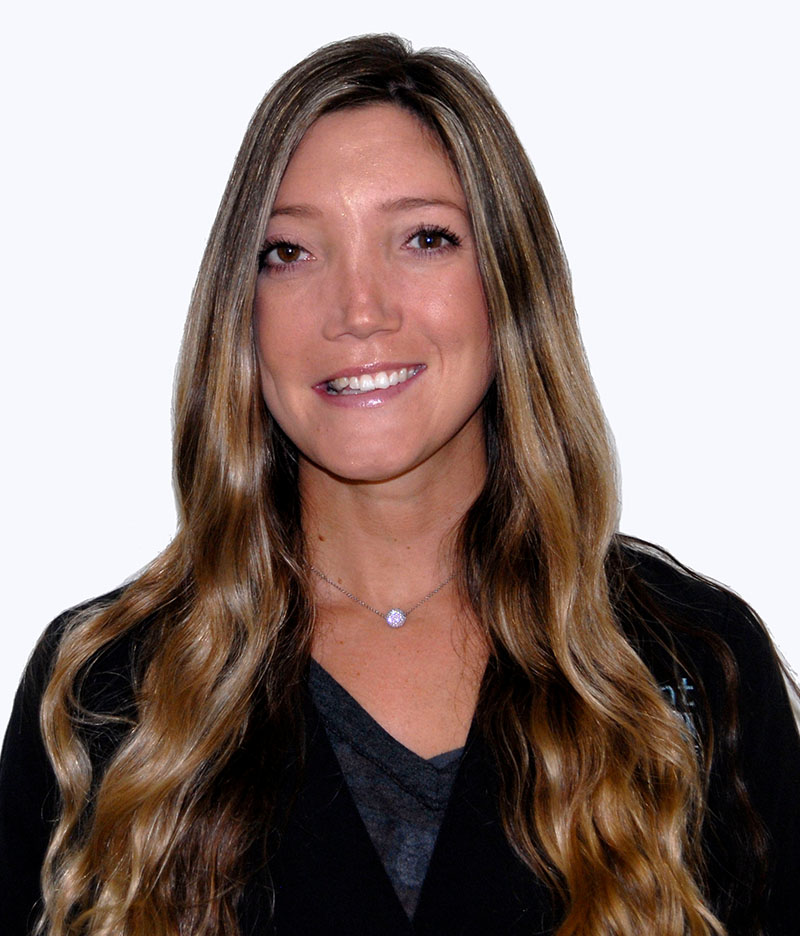 Clarissa
Clarissa is a 2017 graduate of Pennsylvania College of Technology. She genuinely loves her work as a dental hygienist and is committed in helping patients with their oral health.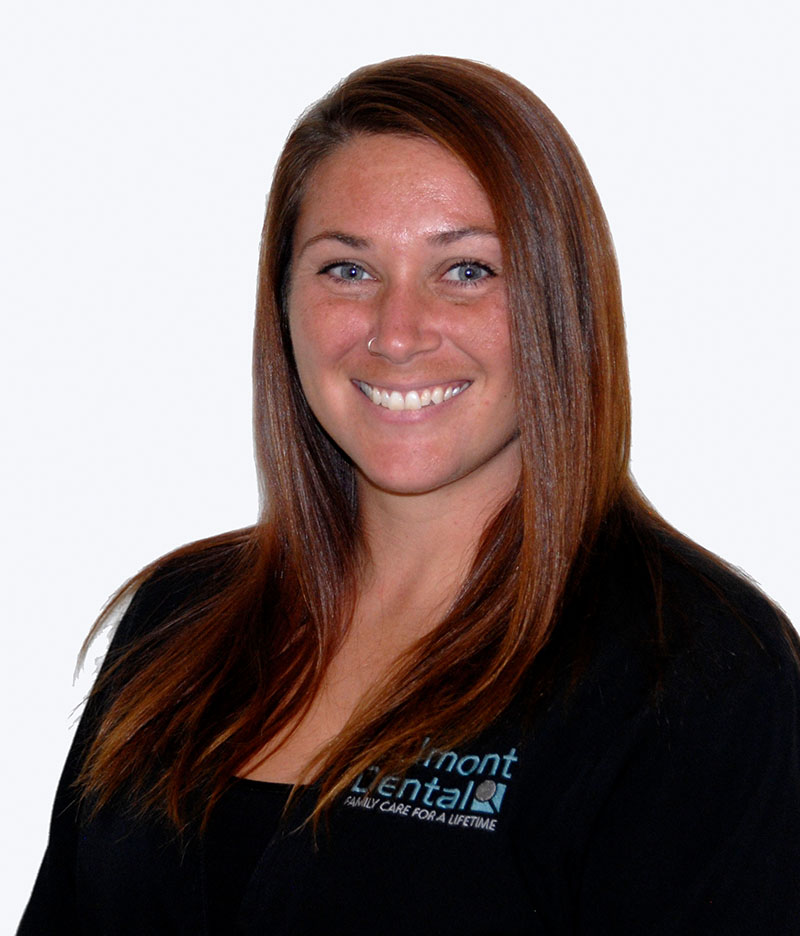 Kasey
Kasey is a 2018 graduate from Harrisburg Area Community College. Since graduating she has earned her public health dental hygiene license. She has been working toward becoming a certified public school dental hygienist while also working on her masters of science in dental hygiene. Kasey loves being a dental hygienist because she enjoys helping patients feel confident about their smiles.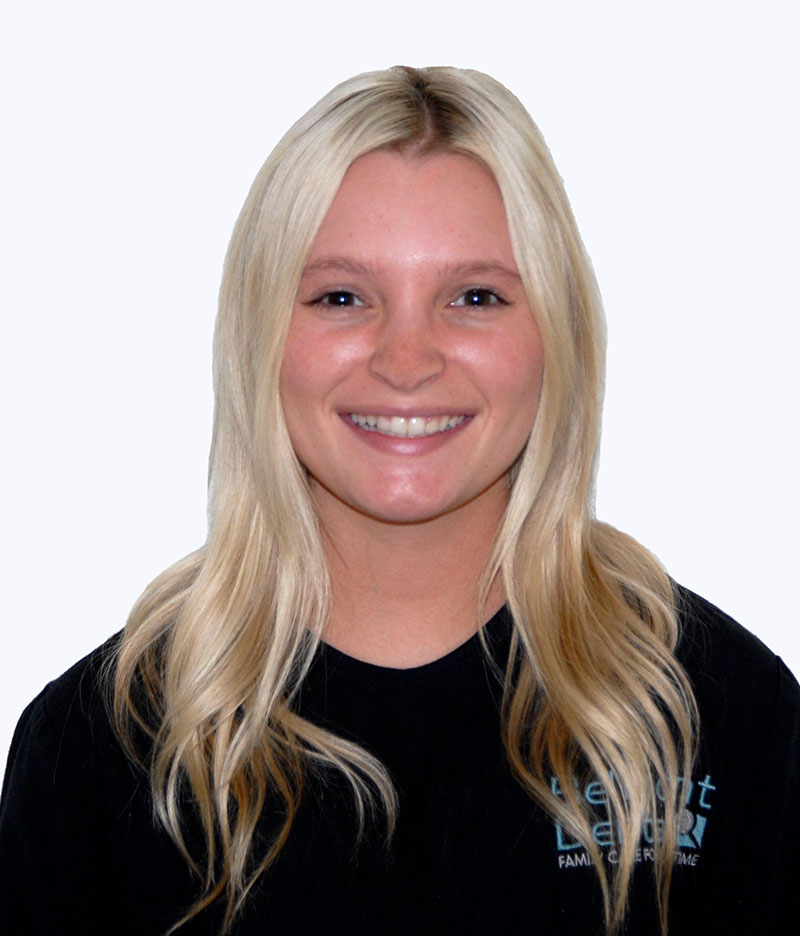 Marissa
Marissa joined Belmont Dental after graduating from York County Technology's Dental Assisting program in 2019. She is currently working toward getting her license to become an Expanded function dental assistant (EFDA). She enjoys being a dental assistant because she loves to help patients achieve a great smile.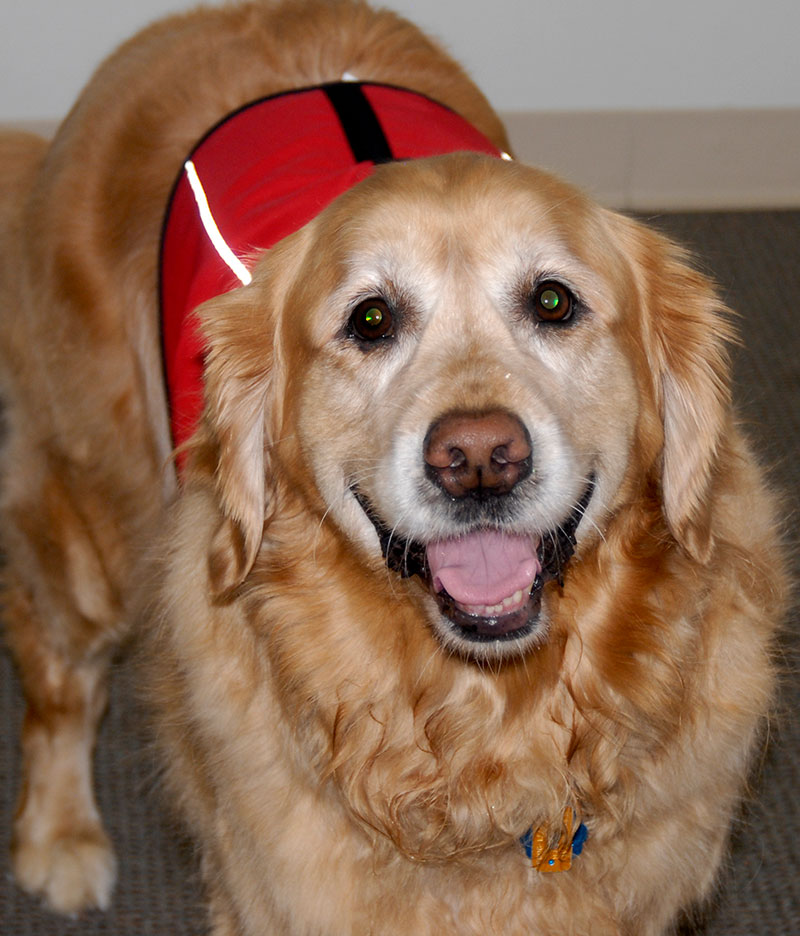 Brinley
Brinley is a 10 year old Golden Retriever who has won the hearts of the entire staff. She is the office support animal who especially loves lunchtime and greeting patients.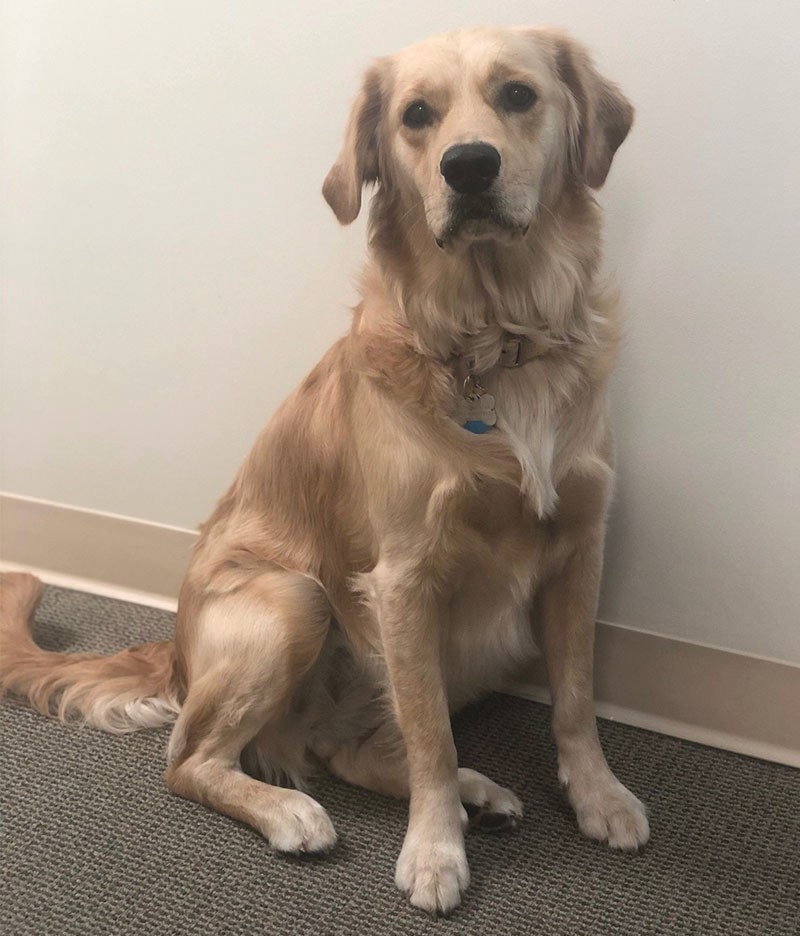 Callie
Callie came all the way from Fort Myers, FL to start work at Belmont Dental! She is a one and a half year old golden retriever, who can often be found wandering into the waiting room for a game of tug. Outside the office, Callie enjoys chasing balls and Frisbees, swimming, and her nightly neighborhood walks with her paw-rents! You can follow her on Instagram by searching @Calliethedentalpup